Obasan has been handcrafting certified organic mattresses to the highest standards of excellence since 1985. Each mattress is custom made with your body in mind.
The only bed everyone agrees on
Two people. Distinct comfort needs. No compromise now or ever.
Your side

Your side

Your side will be custom made for your body, sleep position & support needs. Uniquely yours.

Their Side

Their Side

Their side will be different. Just like their body. This ensures true comfort for all. Always.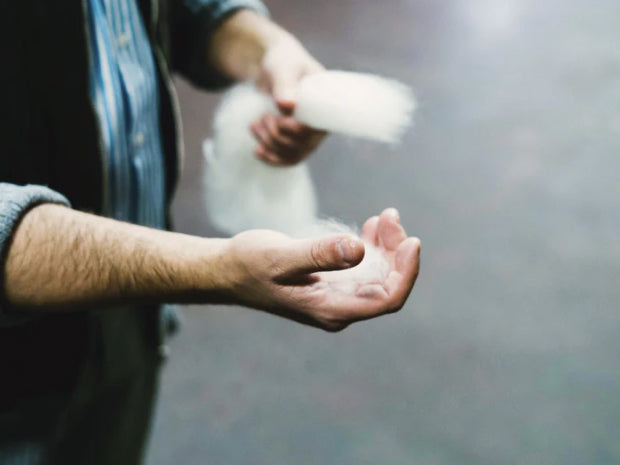 The best mattress starts with the best materials.
The quality of your sleep matters to us. That's why every Obasan mattress is made by hand from 100% certified organic natural materials. No glues, no off-gassing, no flame retardants, no junk - ever. Just nature's purest materials, assembled with love to make products we're proud to sleep on.
Thanks Obasan, it's love!
"It was quite the investment so it took me some time to fully commit but I knew I wanted something non-toxic. Both my husband and I have completely alleviated the back discomfort we bought it to fix, I sleep like an absolute rock and getting into bed is such a treat. One word of caution through, it'll ruin you for good! You'll never want to leave home because no bed compares." - Jenna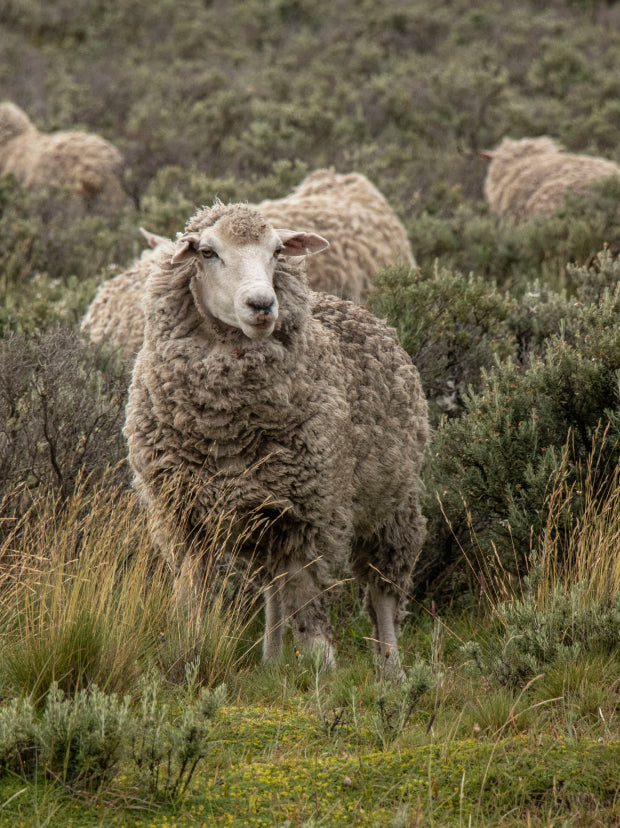 Built for your health and the health of the planet.
The story of each Obasan starts on certified organic lands in the most supremely preserved corners of the planet. We've spent decades fostering personal relationships with farmers who produce the purest materials. We visit them regularly and know them by name. Because for us this is about more than business: it's about supporting people who are committed to leaving the world better than they found it.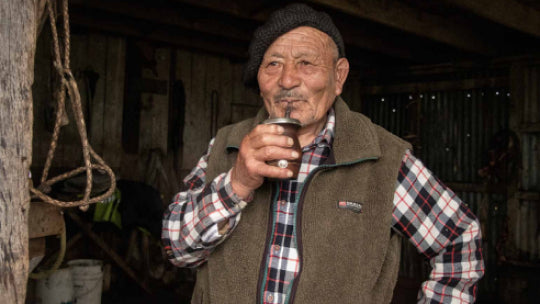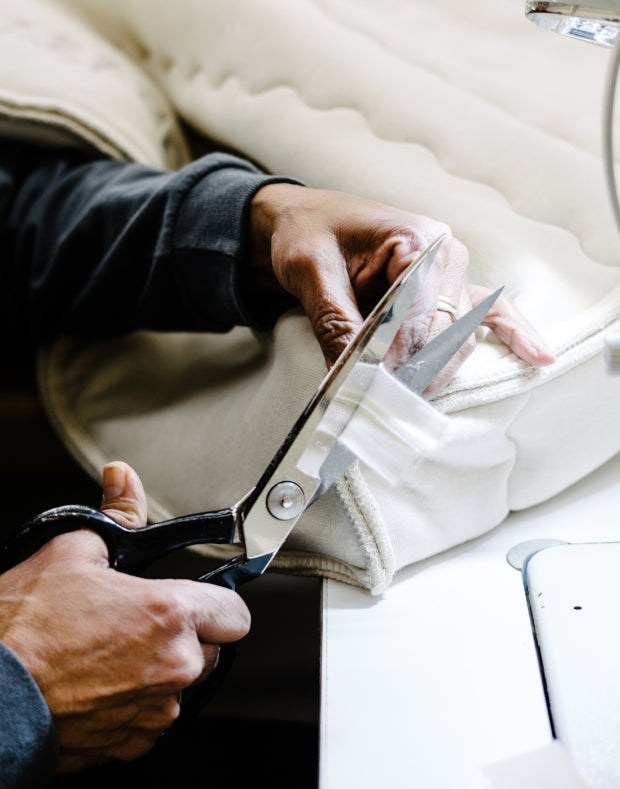 Handcrafted with love, just for you.
Every Obasan bed is handmade to order in our carbon neutral workshop in Ottawa, Canada. This ensures a level of craftsmanship above all else. We tailor each area of the mattress to the individual needs of our clients to ensure pressure relieving sleep that soothes the joints and cradles the spine. This ensures a bed that's uniquely yours.
Benefits of a custom mattress
Choosing a selection results in a full page refresh.