ORGANIC MATTRESSES FOR BABIES
A well-rested baby is a happy baby
The first twelve months of a baby's life are the most important for their development. Give them the proper support that they need and the peace of mind that you deserve.
Shop now
Give your baby the best natural mattress
Obasan's ultra-soft and soothing mattresses for babies are handcrafted in Canada with premium quality organic materials and no harsh chemicals. You wouldn't want your baby to sleep on anything less than the very best. Their perfect night starts here.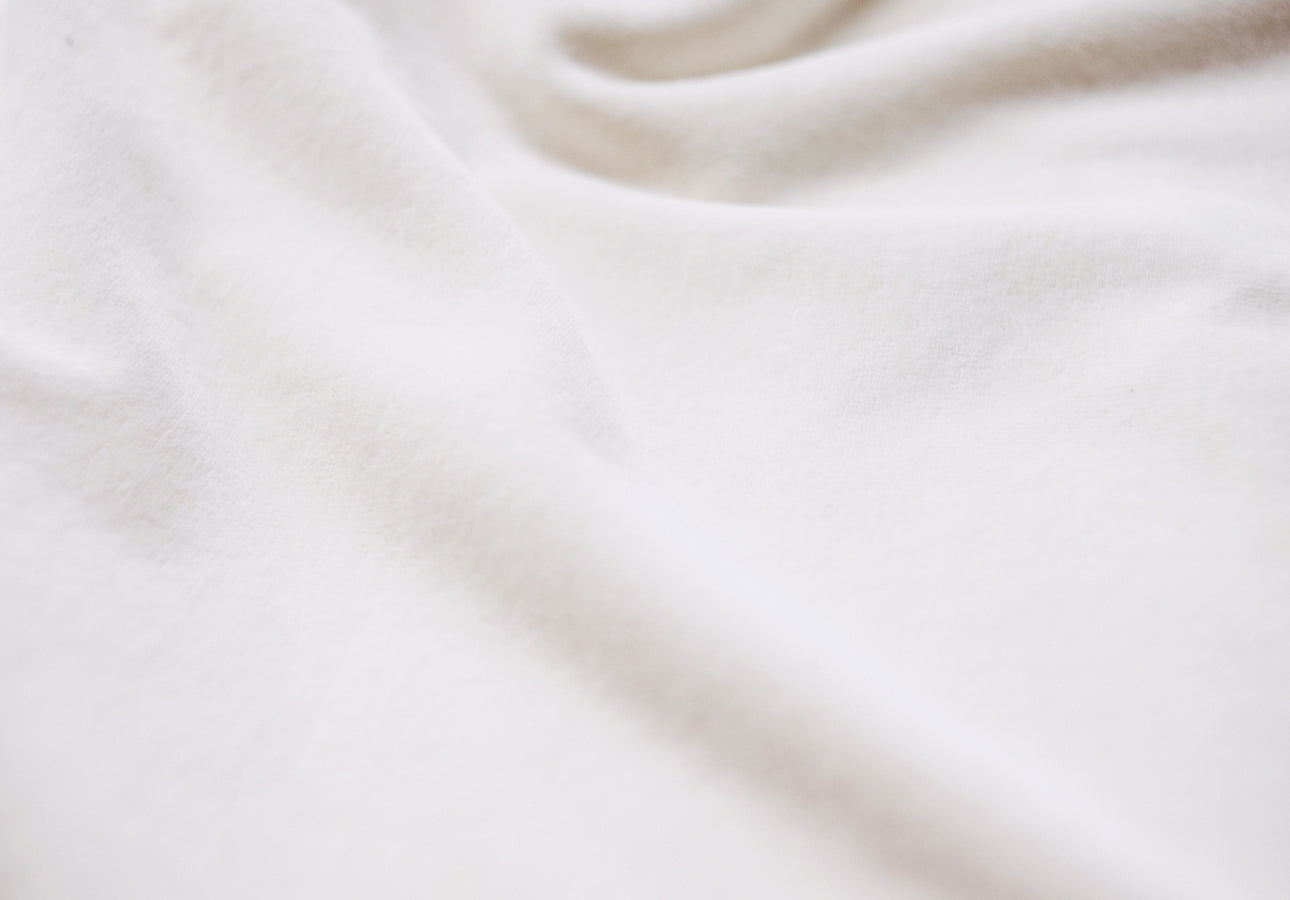 Chemical-free, organic materials
The best sleep in the world starts with the best materials in the world. Ours are organic, ethically-sourced and chemical-free.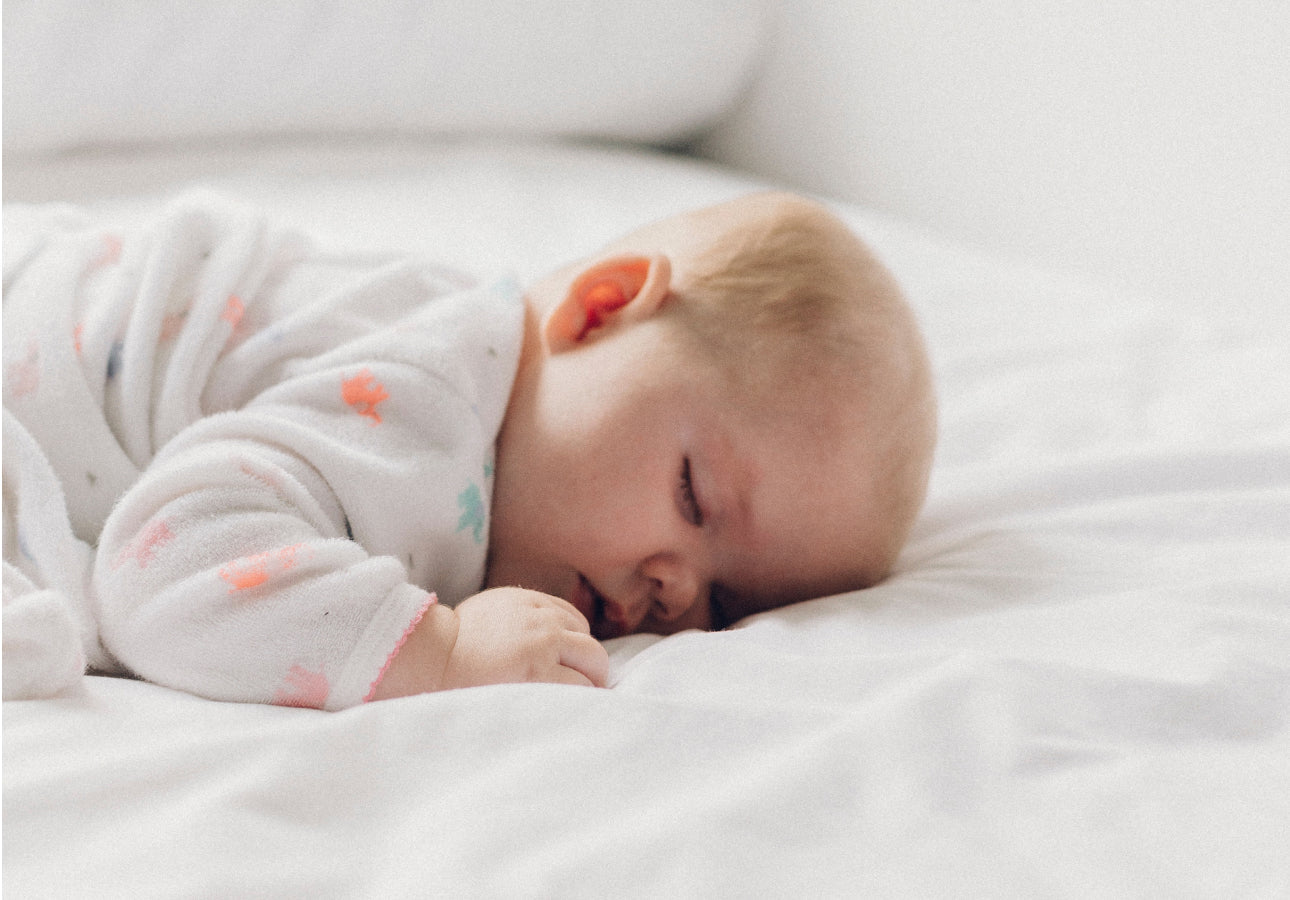 Temperature-regulating mattress for a cozy sleep
Babies' body temperatures tend to fluctuate while they sleep. Obasan's natural mattresses are breathable and moisture-wicking, which help to regulate babies' temperature levels throughout the night. When they are cool and dry they tend to sleep longer. And so will you.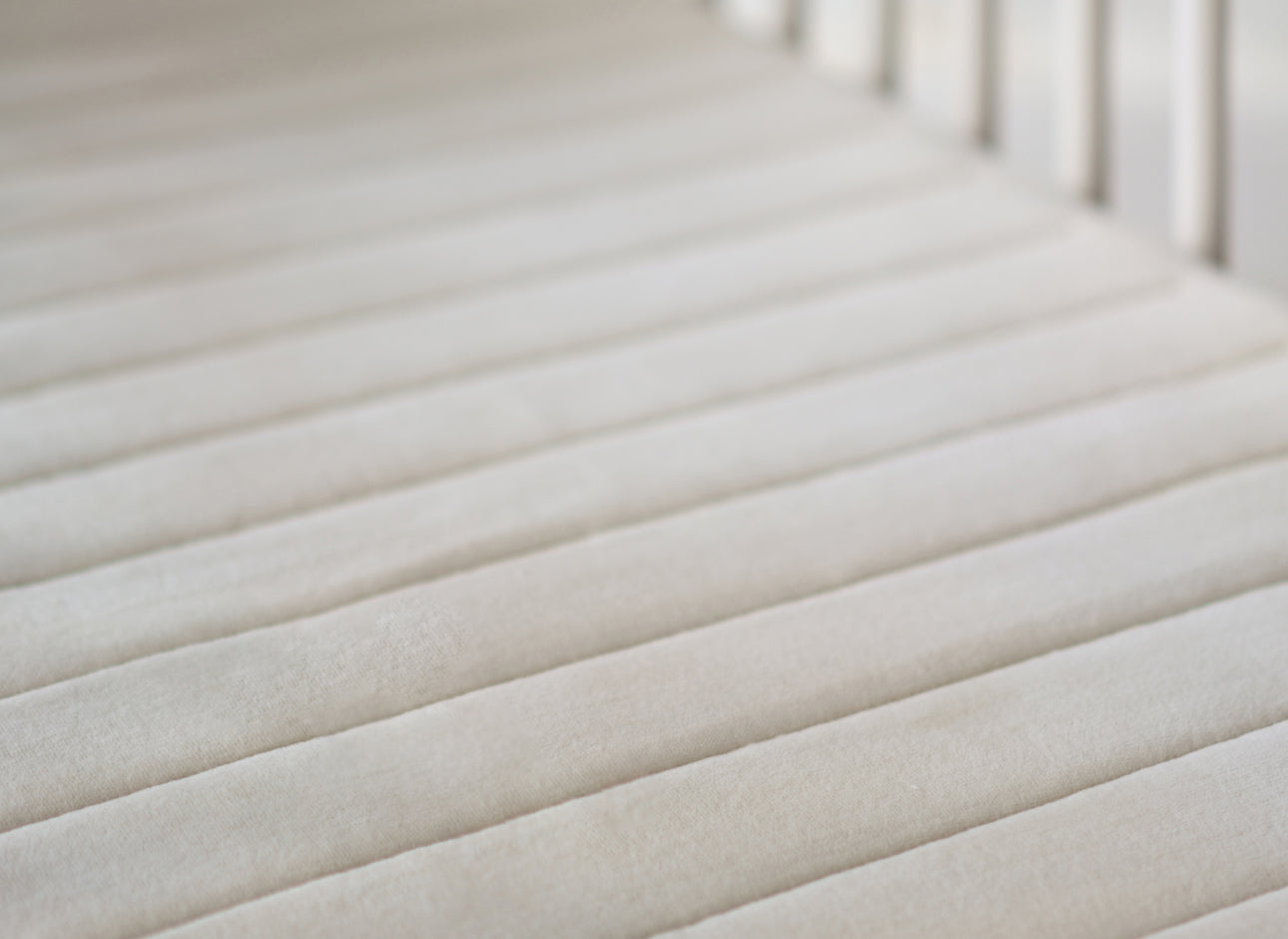 Incredible support
You want your baby's crib mattress to firm enough to support their growing bones. Designed with pressure-relieving organic rubber and finished with our luxurious organic cotton, Obasan baby mattresses contribute to a good sleeping environment and help your little one sleep soundly and safely.
Our promise to you
The quality of your baby's sleep matters to us. That's why every Obasan product is made by hand from 100% certified organic natural materials. No glues, no off-gassing, no flame retardants, no junk - ever. Just nature's very best materials, assembled with love to make products we're proud of.
Shop now